Rideshare Accidents
If you've been injured in an accident involving a rideshare company, like Uber or Lyft, you don't have to navigate the complicated process of filing your personal injury claim alone. At Sayegh Law in Southern California, we can help you in San Dimas, Laverne, Glendora, or the surrounding areas.
California Uber & Lyft Accidents
Uber and Lyft have grown in popularity over the past several years as a means of transportation. These services are available in an instant, eliminating the need for car payments and maintenance, and can be incredibly affordable. Unfortunately, when an accident occurs, ridesharing can complicate the process of filing for a personal injury claim.
There are four common types of Uber and Lyft incidents in California.
Injured Driver – You as the contractor for a ridesharing service have suffered injuries while carrying, picking up, and/or dropping off a passenger or passengers.
Injured Passenger – While in a car driven by the contractor, you have been injured.
Injured Third Party With Active Driver – You were hit by a driver who was actively working for Uber or Lyft picking up or transporting passengers, not being in the rideshare yourself.
Injured Third Party With Inactive Driver – You were hit by an Uber or Lyft driver who wasn't currently working as a contractor with not being in the rideshare yourself.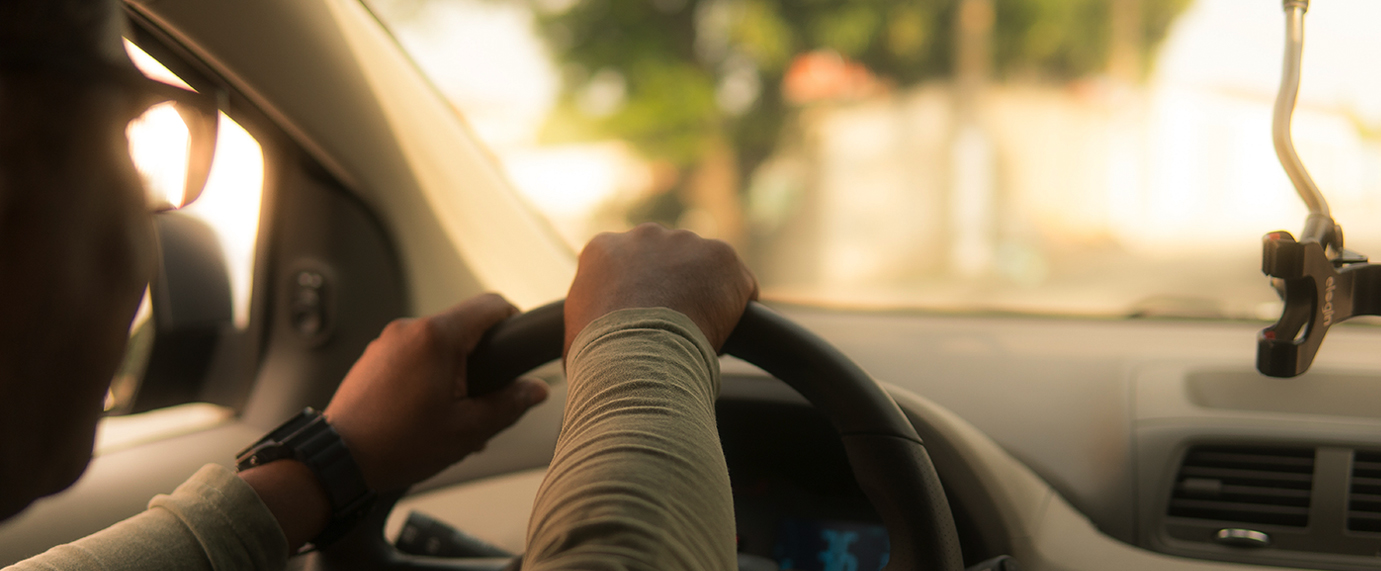 Can I Sue A Ridesharing Company?
If you or a loved one has been injured in an accident involving a rideshare driver, you may be entitled to compensation. An experienced personal injury lawyer, like the attorneys at Syegh Law, can help you determine who was to blame, what kinds of compensations are available, and answer any questions you might have.
The Sooner, The Better
The sooner you contact us, the easier it will be for us to collect the evidence needed to file your claim and get you compensation. We work with specialized accident investigation professionals and will handle the investigation and litigation for you so you can focus on healing.
Rideshare Accident Help In California
Don't let an Uber or Lyft driver get away with causing you injury in Southern California. Attorney Will Sayegh can not only assist you in collecting evidence but can also help you get the justice you deserve. Call today for a free consultation.