Automobile Accidents
If you're looking for an automobile accident attorney in Southern California, Sayegh Law is here to help you in San Dimas, Laverne, Glendora, and the surrounding areas. The impact of a car crash is sudden. The after-effects can last a lifetime. Make sure you have an attorney on your side experienced with car accidents and personal injury law in California.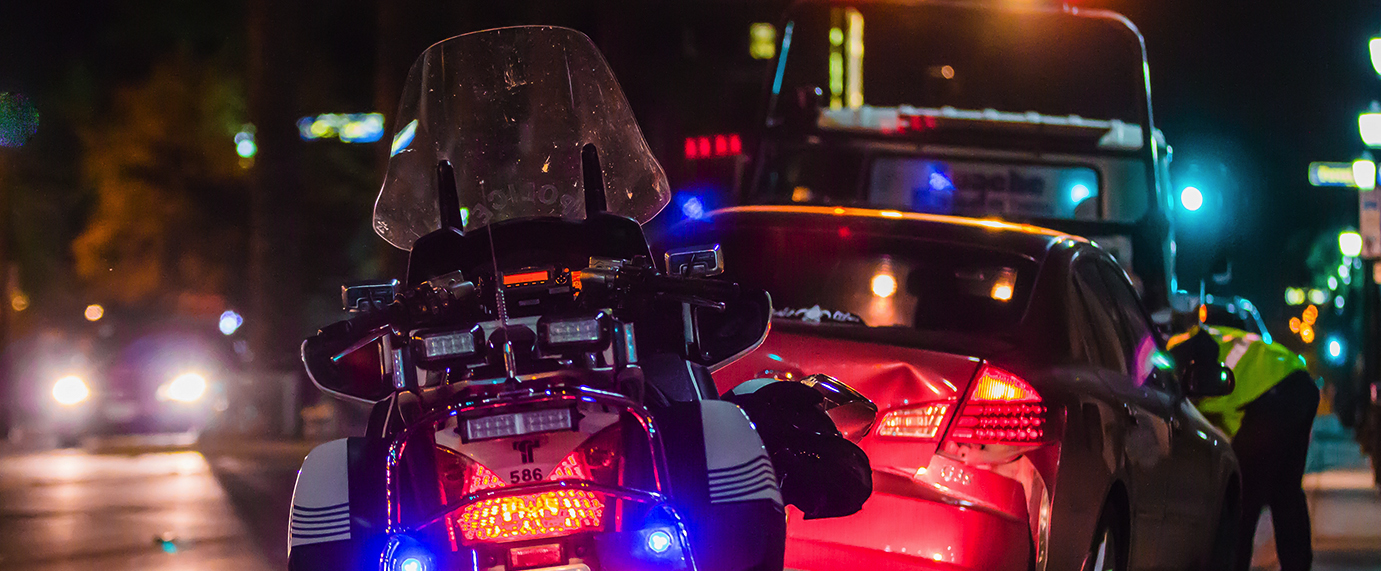 Auto Collisions In California
According to the California Office of Traffic Safety, over 36,000 car crashes were fatal or caused an injury in 2017 in Los Angeles County alone. Whether you're taking an Uber to meet up with friends, driving to work, or just out running errands, auto accidents can and do happen.
Whether a car is traveling 35 mph through a residential neighborhood or 65+ mph on the freeway, the average one and a half-ton weight of your everyday sedan can cause a lot of damage to other vehicles, property, and worst of all, to people.
That's where we come in. To help you get back on your feet after an accidental automobile injury.
Common Causes Of Car Accidents
Your accidental injury may happen as a driver, a passenger, or even a pedestrian. The other driver may be speeding, under the influence of drugs or alcohol, tired, or even texting. Whatever the cause, you deserve compensation for your pain and suffering.
Reckless Driving
Speeding
Drunk Driving
Distracted Driving
Driving Tired
Common Injuries After A Fender Bender
No matter the amount of damage done to your car, your body probably suffered more. Your body goes through a lot of trauma during an automobile collision. These injuries can vary depending on where you are hit (side-impact, rear impact, front-impact), the car's speed, and your safety precautions. Even safety measures, like seatbelts and airbags, can cause injury. How has a recent car crash affected you?
Neck Injuries & Whiplash
Herniated Discs & Other Back Injuries
Concussion & Traumatic Brain Injury
Spinal Cord Injuries & Paralysis
Broken Ribs, Arms, Legs, Or Hips
Wrist & Hand Injuries
Disfigurements & Scarring
Burns & Lacerations
Internal Bleeding
Amputations
Knee Injuries
Fractures
Your Auto Accident Personal Injury Lawyers
If you've been hurt in an auto accident in California, Sayegh Law is here to help you in San Dimas, Laverne, Glendora, and the surrounding areas. As your Southern California personal injury attorneys, we put you first. Can't make it to the office? We will come to you. We will help you get the medical care and the car repairs you need and fight for the damages you deserve. Contact us today to find out more about how we can help you after a car accident injury.