Motorcycle Accidents
Don't let a motorcycle accident keep you down - contact the personal injury lawyers at Sayegh Law in Southern California. If you've been injured in a car accident while riding your motorcycle, we can help you in San Dimas, Laverne, Glendora, or the surrounding areas.
Motorcycle Accident In California
With engines and speed much like an automobile, motorcycles can often seem more at home on California roadways than your common bicyclist, for example. Unlike a car, truck, or SUV driver, however, there is usually little more than a helmet to protect motorcyclists during a car crash. According to the California Office of Traffic Safety (OTS), 4992 motorcyclists were injured or killed in LA county alone in 2017. How does this happen?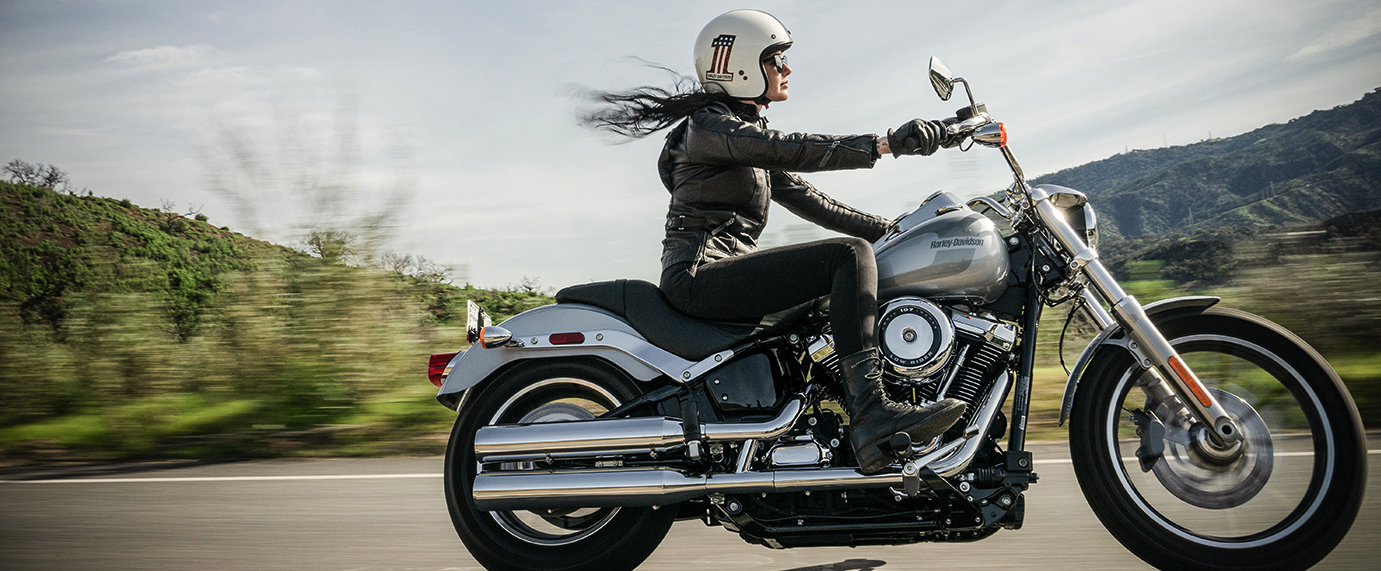 What Causes Motorcycle Accidents?
If you obey traffic laws and wear your safety gear, are you really at risk for a motorcycle accident? The answer to that is a resounding yes. You may be able to control your motorcycle, but you can't control the drivers around you. What may be only a little fender bender between two cars can easily turn fatal for a motorcyclist involved in a car collision.
Inexperienced Drivers
Merging Vehicles
Head-On Collisions
Left Hand Turns
Tired Driving
Distracted Driving
Speeding
Driving Under The Influence
Sudden Stops
Car Doors
Common Motorcycle Accident Injuries
The type of vehicle (coupe, sedan, truck, van, SUV, etc.), speed of the vehicle, and where the vehicle hits your motorcycle will all factor into the severity of your motorcycle accident injuries. Because car crashes involving a motorcycle can be so devastating, it's important to get the help and care you need right away.
If you've been injured in a motorcycle crash or have lost a loved one in a motorcycle accident, we want to help you. Let us handle the legal complications so you can heal, grieve, and get your life back.
Traumatic Brain Injuries
Spinal Cord Injuries
Foot & Leg Injuries
Chest, Sternum & Rib Injuries
Neck Injuries
Broken Bones & Fractures
Muscle Damage
Facial Injuries
Punctured Lungs
Internal Bleeding
Wrongful Death
Get Help Now In Southern California
At Sayegh Law in Southern California, we specialize in personal injury cases, including motorcycle accidents. In San Dimas, Laverne, Glendora, or the surrounding areas, we're the personal injury lawyers to call when you've been hurt and you need help. Contact us today to schedule your free consultation.