Dog Bite & Animal Attacks
Animals can attack out of the blue, leaving you injured, afraid, and confused about what to do next. At Sayeh Law in Southern California, we have almost three decades of experience fighting for victims of personal injury accidents, including dog bites and animal attacks. Let us fight for you against negligent pet owners in San Dimas, Laverne, Glendora, and the surrounding areas.
In some states, dog owners can be protected by what is often called "the first bite law" if they claim that their dog never attacked anyone before and that they were not aware of any aggressive behaviors. Fortunately, in the state of California, pet owners are considered "strictly liable" for the actions of their animals.
This means that they are legally responsible for any injuries suffered by you, regardless of how vicious the animal has been in the past or whether the owner knew it would bite or attack people.
Some dog breeds are found to bite more often than others.
Chihuahuas
Pit Bulls
German Shepherds
Bulldogs
Australian Shepherds
Jack Russell Terriers
Cocker Spaniels
Bull Terriers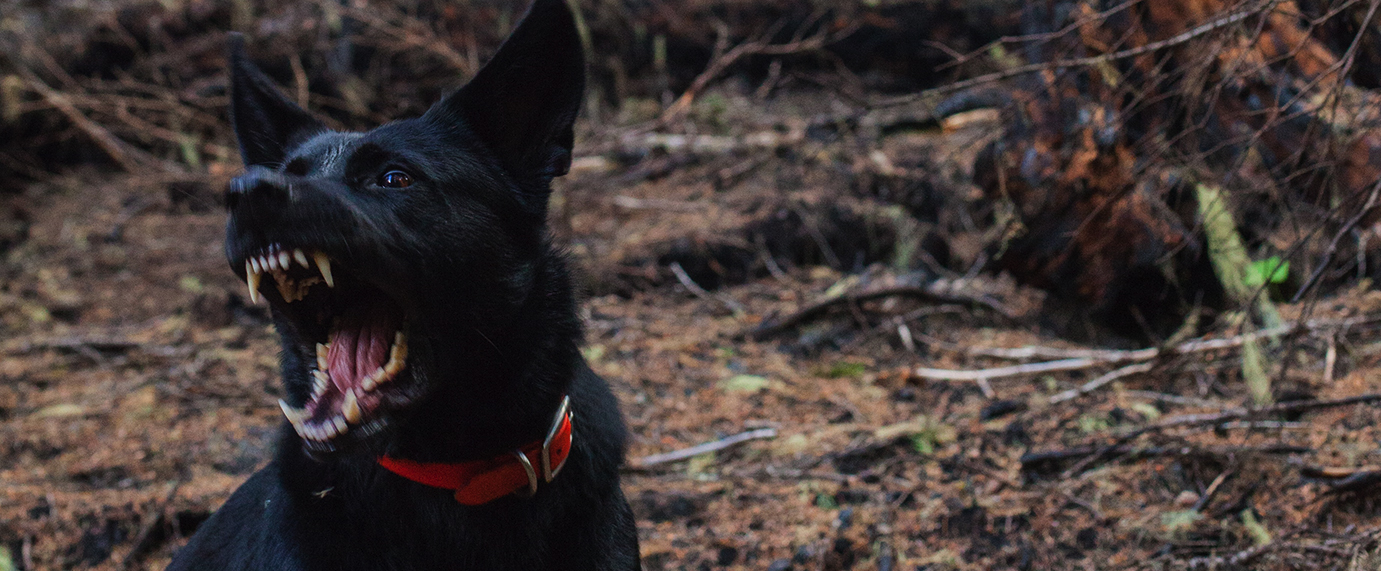 Common Animal Attack Injuries
According to a study from the Center For Disease Control (CDC), close to 4.5 million dog bites occur each year in the United States, and 800,000 of those bites result in necessary medical care. Dog bites are often on the hands and face. Animal attacks can be disfiguring and interfere with your work and your life long after your initial wounds heal.
Children are particularly vulnerable to dog bite injuries and other types of animal attacks. These wounds can not only be painful but cause emotional trauma that will last a lifetime.
Face & Neck Injuries
Eye Injuries
Fractures & Broken Bones
Puncture Wounds
Ripped Or Torn Flesh Wounds
Scarring & Disfigurement
Nerve Damage
Amputation
Infections
Rabies
Tetanus
Wrongful Death
Getting You Maximum Compensation
Depending on the size of the dog, the size of the victim, and the severity of the attack, animal attack injuries can range from a few stitches to multiple surgeries, and even death. At Sayegh Law, our California dog bite attorneys will make sure you get the representation and compensation you deserve immediately after a dog bite and long term, if necessary.
Immediate Medical Care
Surgical Care
Psychological Care
Hire A California Dog Bite Attorney
Hire A California Dog Bite Attorney
If you or a child in your care has suffered injury or death due to an animal attack or dog bite in Southern California, contact the personal injury attorneys at Sayegh Law today. We will fight for the care you need and the justice you deserve. Call now to schedule your free dog bite consultation.